Welcome to Camp Road Animal Clinic
Call us to ensure your pets have proper flea and tick protection for the summer!
Annual exams are essential to your pet's health. They can help us identify underlying illnesses such as heart murmurs and kidney disease that would possibly go un-noticed if they are acting like themselves. We would love to give them all a clean bill of health, so schedule your appointment today!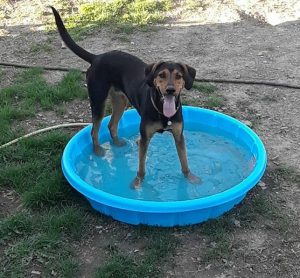 Did you know…
Ticks and even fleas could still be out there- make sure you have your pets on preventative! Lyme disease, Ehrlichia, and Anaplasmosis are all common tick borne illnesses. We can help you choose the best preventative for you and your pet.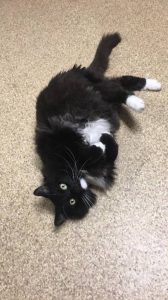 We are located at 5576 Camp Road in Hamburg, next to Goodyear Tire.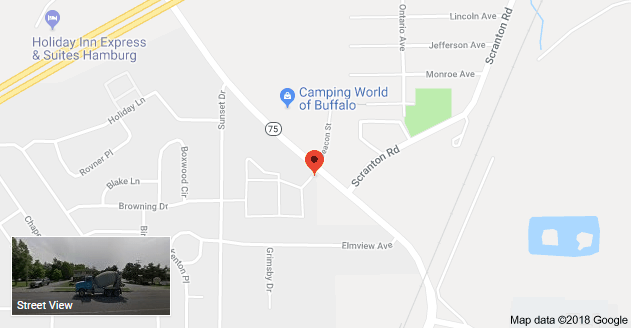 May 17, 2017
2018/06/24